Why Legacy?
This is where the story started...
A business community to bring entrepreneurs and business people together. Connect, Communicate, Collaborate and grow collectively.
.... and then the unexpected happened,the world went into crisis with a global pandemic and a series of events never seen before rippled across the planet causing chaos.
The SHIFT to online was pivotal for the business community to stay CONNECTED, to have a place to go and SHARE in a safe place.
Together we have navigated this new world through uncharted waters.
When a group works together, shares their expertise, learns new ways of working, mentors, shows up and participates, embraces differences and diversity, supports and cares this is the new world.
This is TRUST.




GET OR RENEW YOUR CONNECT OTTAWA VIP LEGACY MEMBERSHIP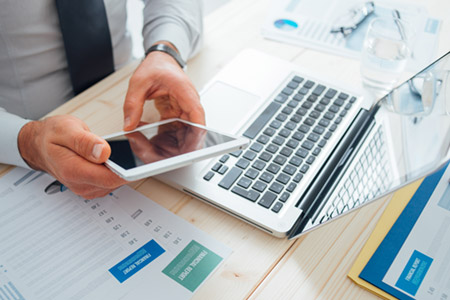 clear message
Is your message clear?
Fear not you'll have lots of opportunity to practise at our events.

Free download of aBusiness Template for your pitch and expand for a business presentation.

Be Prepared to Stand Out r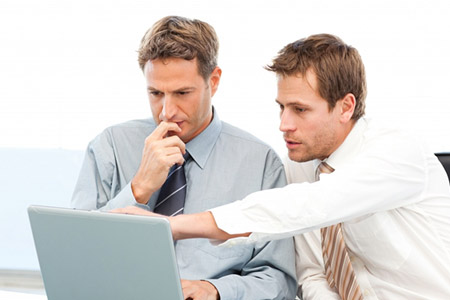 Business Strategy Call
Every Thursday from 12 - 1 EST
An entrepreneurial journey throughout the year with specific steps to keep you on track of your business.

Participating. committing, contributing is the key to success at this event.

Check out the upcoming themed topics here
typical legacy
believes in a community with like-minded Networkers
Meet like-minded business people globally from diverse backgrounds at events.

Weekly VIP Business Strategy Session
Pop Up Events
Access to online Courses paid/free
Business Presentation Template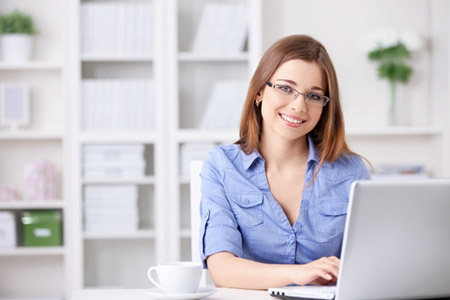 online course
Library of resources, online courses and scheduled workshops.

Browse the knowledge base at your convenience to find the content you are looking for.

Pick a single online course at an affordable price or sign up for a facilitated workshop.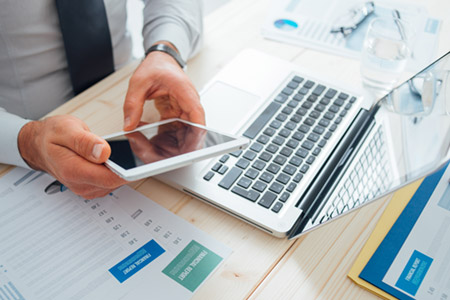 Pop up events
Pop Up events can be networking, a learning opportunity, themed events. 
We design as required. 
We invite you to share what you need to thrive in your business as the framework for these events. 

As always great opportunities to meet new people and grow as a community. 

We're in this together.
© 2021 All rights reserved. | Connect Ottawa